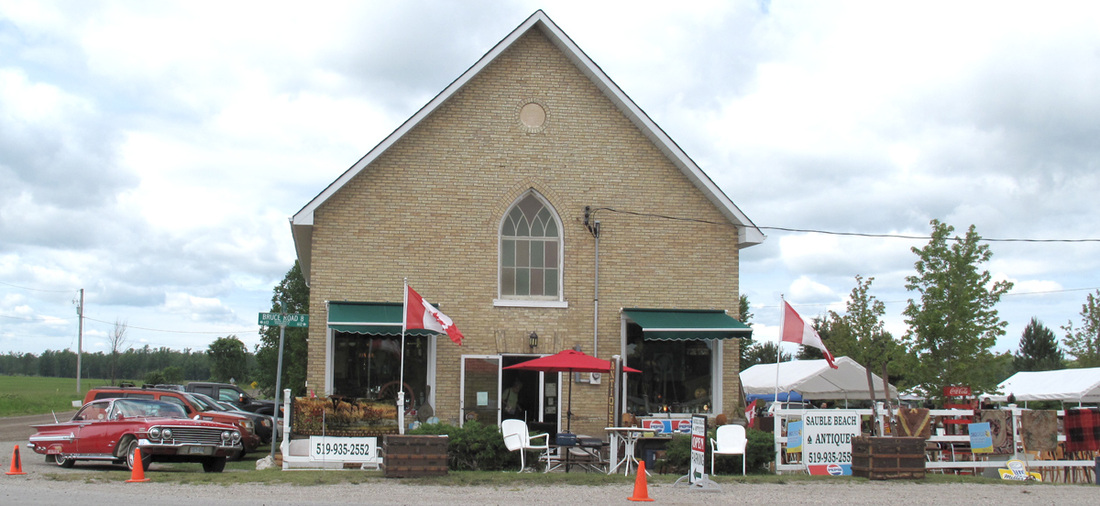 Up to 20,000 items in Stock....2 Floors + A Parking Lot Full of Inventory.....Voted #1 Antique Store for many years in Toronto in Multiple Publications....An Antique Store of the Future & of the Past....20 % Off All Ticketed Prices....
See a real Antique Store, NOT an Antique Mall.....Owner Operated.....We never raise prices, we lower them....We wholesale to dealers....Shop where the Celebrities have shopped.....Stock arriving daily....Largest single store inventory north of Toronto...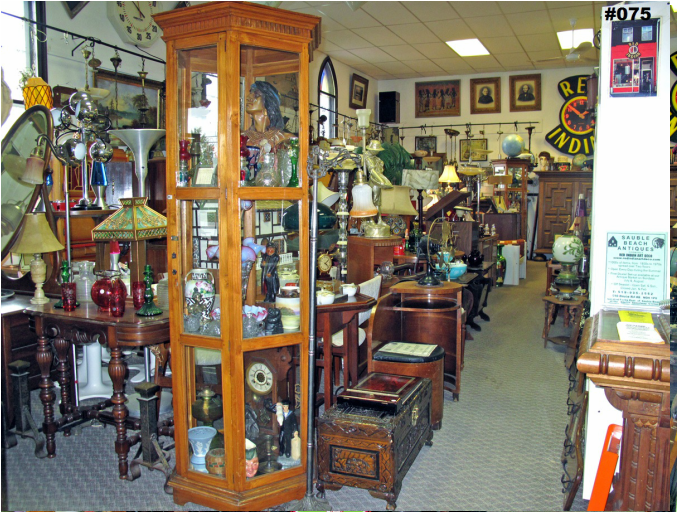 You Can Never See It All...Open Long Weekends, Fri, Sat, Sun, Mon...Open week before Xmas every day and Boxing Day.. A store where Young People like to shop..People say "You should charge admission"...You name it, we have it or had it.
Everything you can imagine for your home....Free Parking...We supply props for film, photo & theater....1000's of gift ideas for Xmas...You won't believe the inventory till you see it.. Enjoy a day at the beach after shopping in the store....



Buying & Selling since 1982

5 1 9 - 9 3 5 - 2 5 5 2

After 27 years, the Red Indian Art Deco shop on Queen Street West in Toronto has closed this location. Its new name Sauble Beach Antiques on the edge of Sauble Beach, located at the corner of the Speedway Racetrack, in the Old Zion church, now in our 10th year at this location. Specializing in all items of good design from 1870s to 1970s. Over 10,000 items, 40 showcases spread over 2 floors and 4 show rooms.